Homebase Sales 2015
All the latest Homebase Sales for November 2015 are shown below. View historical Homebase sales data here
About this Sale: Homebase have got plenty of bargains to be searching through in this outlet sale on at the moment, which includes all kinds of bargains for around your home, ranging from stylish light switches to garden hoses, TV signal boosters and more. Prices start from as little as £2.99 which means that no matter what kind of budget you are on you can bag a bargain here.

About this Deal: Save up to 50% on a brilliant range of products, from baths and sinks to kitchen utilities and even rugs and runners. There's so much on offer it'd fill this information box so we'll leave the bargain hunting down to you. Just pick a range and save yourself loads of money, it's easy as pie.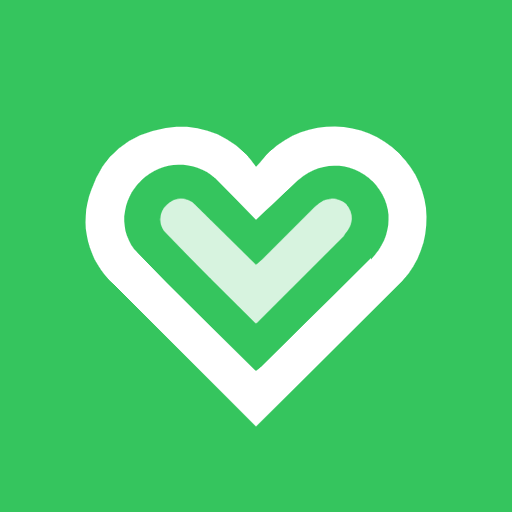 Save even more with Homebase Voucher Codes
Voucher Codes are entered at checkout to reduce your basket value
Check for Codes
Similar Stores with Live Sales
Top Sales in the DIY Category
Homebase Sales History & Future Sale Predictions
On average Homebase have 3 sales per year, lasting an average of 121.33 days. We predict the next Homebase sale will be on or around the 1st of December 2015 based on last year. Below is a complete chart of all their sales from the last 12 months.
| Sales by month | Sale Frequency | Total |
| --- | --- | --- |
| January | | 0 |
| Febuary | | 0 |
| March | | 0 |
| April | | 0 |
| May | | 0 |
| June | | 0 |
| July | | 1 |
| August | | 1 |
| September | | 1 |
| October | | 0 |
| November | | 0 |
| December | | 0 |
Italic indicates 2014 data based on the last 12 months
Stats correct as of 23/11/2015