Homebase Sales 2015
All the latest Homebase Sales for May 2015 are shown below. View historical Homebase sales data here
About this Sale: Homebase have got plenty of bargains to be searching through in this outlet sale on at the moment, which includes all kinds of bargains for around your home, ranging from stylish light switches to garden hoses, TV signal boosters and more. Prices start from as little as £2.99 which means that no matter what kind of budget you are on you can bag a bargain here.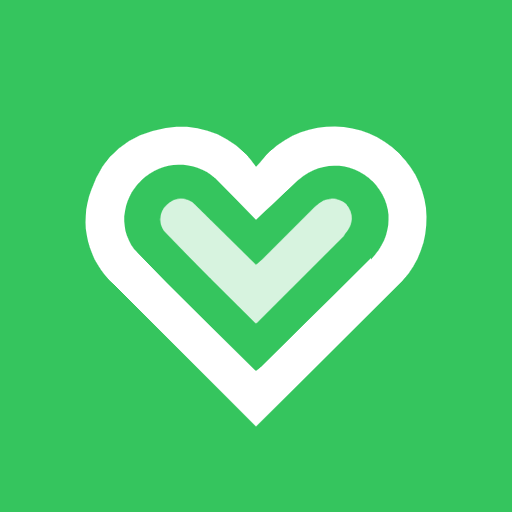 Save even more with Homebase Voucher Codes at NetVoucherCodes.co.uk
Voucher Codes are entered at checkout to reduce your basket value
3 Codes Available
Similar Stores with Live Sales
Get Homebase sale alerts direct to your inbox
Top Sales in the DIY Category
Homebase Sales History & Future Sale Predictions
On average Homebase have 3 sales per year, lasting an average of 138.33 days. We predict the next Homebase sale will be on or around the 25th of May 2015 based on last year. Below is a complete chart of all their sales from the last 12 months.
| Sales by month | Sale Frequency | Total |
| --- | --- | --- |
| January | | 0 |
| Febuary | | 0 |
| March | | 0 |
| April | | 0 |
| May | | 0 |
| June | | 1 |
| July | | 1 |
| August | | 0 |
| September | | 0 |
| October | | 0 |
| November | | 1 |
| December | | 0 |
Italic indicates 2014 data based on the last 12 months
Stats correct as of 28/05/2015
Previous Sales for Homebase
Get up to 50% off selected Lines in the Homebase Sale

About this Sale

Save yourself up to a fab 50% on selected lines at Homebase, including ranges such as flooring, lighting, homeware and tiling. There's plenty to choose from in this ace sale, whether you're doing a bit of DIY, or you're just looking for some bits for your home, there's something for everyone in this cracking sale.

Save 20% on Everything when you spend over £50

About this Sale

If you're after a bargain for your home or garden then this is the retailer to be, with 20% off Everything when you spend over £50 on Sale items, you'll be sure to bag a heap of great bargains. There's all sorts on offer here, from interior to exterior, so have a browse and see what bargains you can uncover.

Save up to 40% on Furniture in the Homebase Sale

About this Sale

If you're after some bargain furniture for your home then have a scroll through what's going for less in this sale and see what could be in your home in no time at all. There's furniture for every room in your home in this sale, from office desks and furniture to sofas, wardrobes, beds and so much more!
Up to 60% off Lighting in the Sale at Homebase

Get up to 50% off selected Lines in the Homebase Sale

Up to 25% off selected BBQs in the Homebase Sale this Bank Holiday

Save up to 50% on Furniture in the Homebase Sale

About this Sale

If it's top quality furniture for less you want then this sale will be a fantastic place for you to browse through, because there's all sorts of bargains to be had, from drawers and desks to tables, bed frames and so much more. Come and have a nosey at what's going for less and bag a bargain for your home today, with prices like these you can't afford to miss out on this sale!

Get up to 60% off Building Materials in the Homebase Sale

Up to 50% off Homeware at Homebase

Save up to 60% plus an Additional 15% off selected lines

Up to 50% off Furniture & Fitted Bedrooms in the Homebase Sale

Up to 50% off BBQs & Outdoor Heating in the Homebase Garden Sale

Save up to 40% on Furniture Stock Clearance